OUR CORE COMMITMENT
Creating The Exeptional
Wholly Australian-owned and operating for more than a decade, Modco has extensive experience building comprehensive developments in Sydney's most desirable areas with growth. We specialise in large-scale constructions, luxury custom homes, medium-density residential projects, commercial complexes, and high-rise, mixed-use multi-residential sites.
 Our projects portfolio extends across Sydney to the Illawarra and NSW South Coast. Our combined innovation, design solutions and investment knowledge, has contributed to our triumphant track record and made our company one of Sydney's most successful property developers.
Our commitment is to create exceptional lifestyle environments. Speak to our team and discover why Modco is the preferred choice for your premium property investment.
passion for developing high-end properties
FUTURE PERSPECTIVE
Our People
Modco's diverse team is highly-experienced with a passion for developing superior properties that are attainable in today's competitive market. Our talented team transform the carefully-selected sites into luxurious, lifestyle environments and desirable investment opportunities. Across Sydney's greater metropolitan and South-West, to Wollongong and the South Coast, our team's designer flair is proudly on display.
Comprising more than 50 years combined industry experience, Modco's creative group specialises in innovative spaces built to endure. The team includes in-house designers, specialising in colour and interior design, and our strong network of outstanding architects, engineers and BCA consultants to ensure the highest standards in building and construction.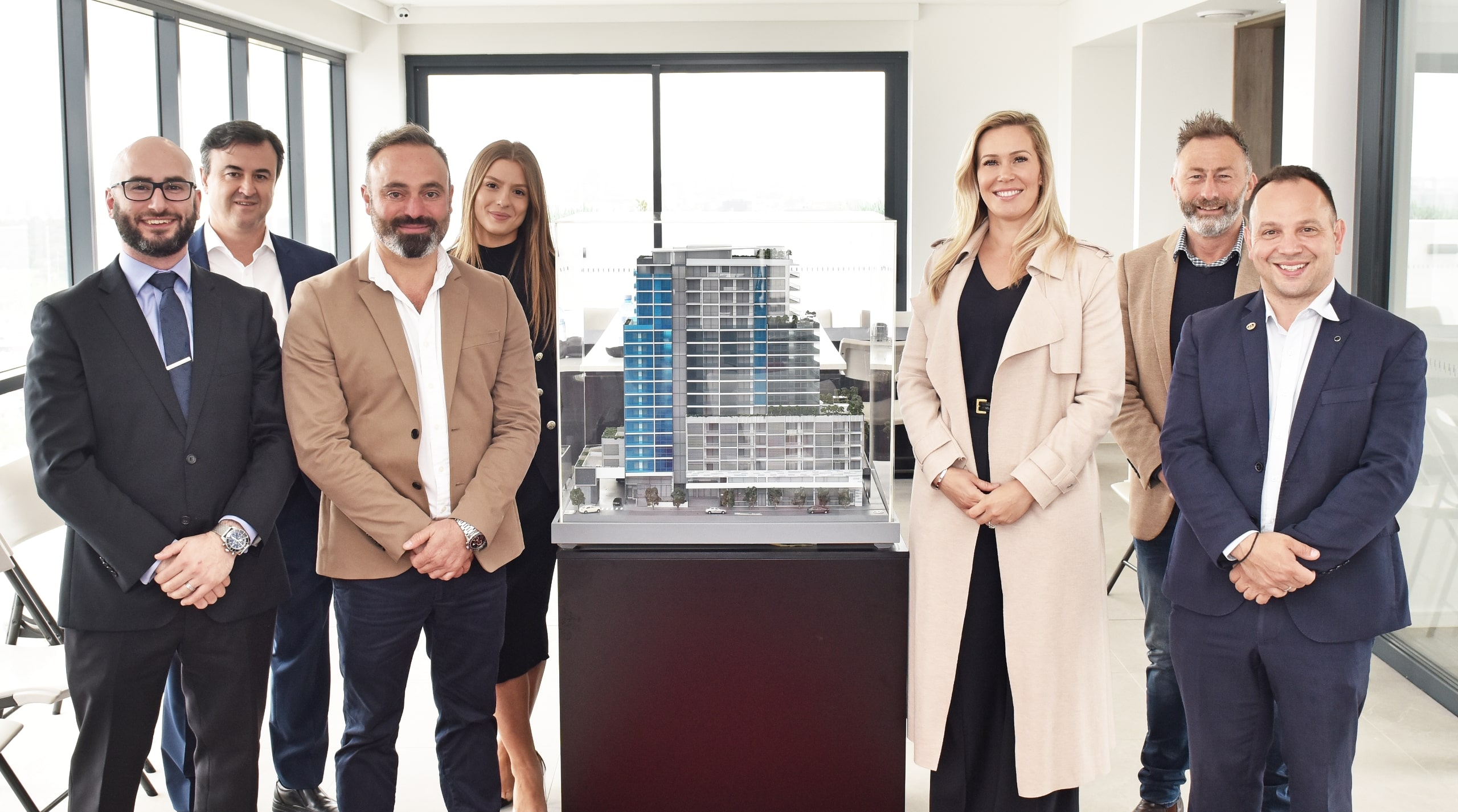 MODCO MAKES INVESTING BETTER
Your Investment Goal
Modco Developments has a proven reputation for creating future-proof investment opportunities that are completed on time and budget to meet buyer demand. Specialising in urban renewal, strengthened by extensive research and development, Modco utilises best practice design principles and critical assessment in order to produce inspirational real estate that discerning buyers will want to own. Our commitment to creating exceptional lifestyle environments further empowers communities to realise the full potential of innovative urban design. Everything we do enhances our developments to improve investment results.