INSPIRATION. REPUTATION.
Exceptional Living & Attractive Investment
WHY CHOOSE MODCO
We Are Committed To Unsurpassed Quality
Modco Developments is a principal Sydney property developer with proven experience in creating sound investment opportunities in locations beaming with potential. Our core commitment is to create exceptional lifestyle environments.
Operating for over a decade, Modco's professional team comprises more than 50 years combined industry experience. Our renowned industry reputation is a reflection of our team's talent and dedication. Modco's project development managers and site managers ensure every project is quality assured and completed on time and budget.
If you're considering expanding your property portfolio, discover why Modco is the preferred choice for your premium property investment.
Modco specialises in world class investment properties
BUILT ON SUCCESS
Renowned Industry Reputation
Modco services the Sydney metropolitan, South West and the Illawarra Shire regions, including Miranda, Campbelltown and Wollongong. We specialise in large-scale constructions, luxury custom homes, medium-density residential projects, commercial complexes, and high-rise mixed-use multi-residential sites. We are proud of our diverse showcase of successful projects –collectively cementing our reputation in the Sydney building industry for superior quality designs and exceptional attention to detail.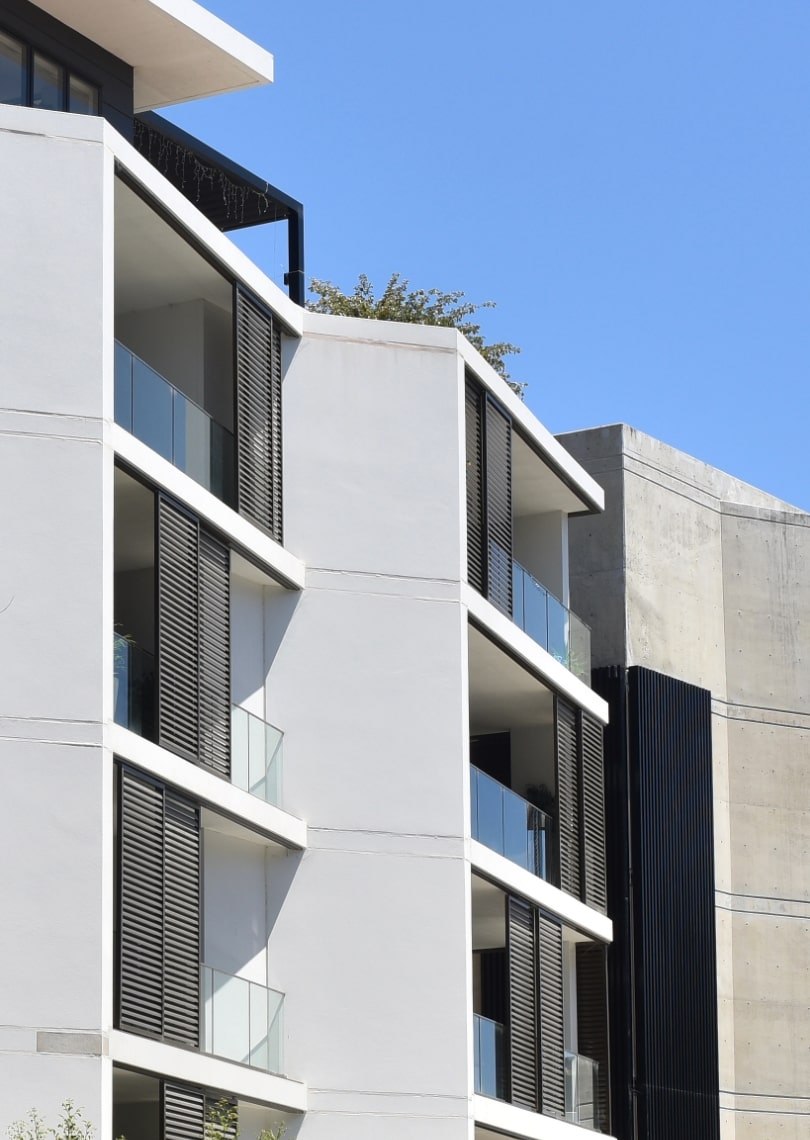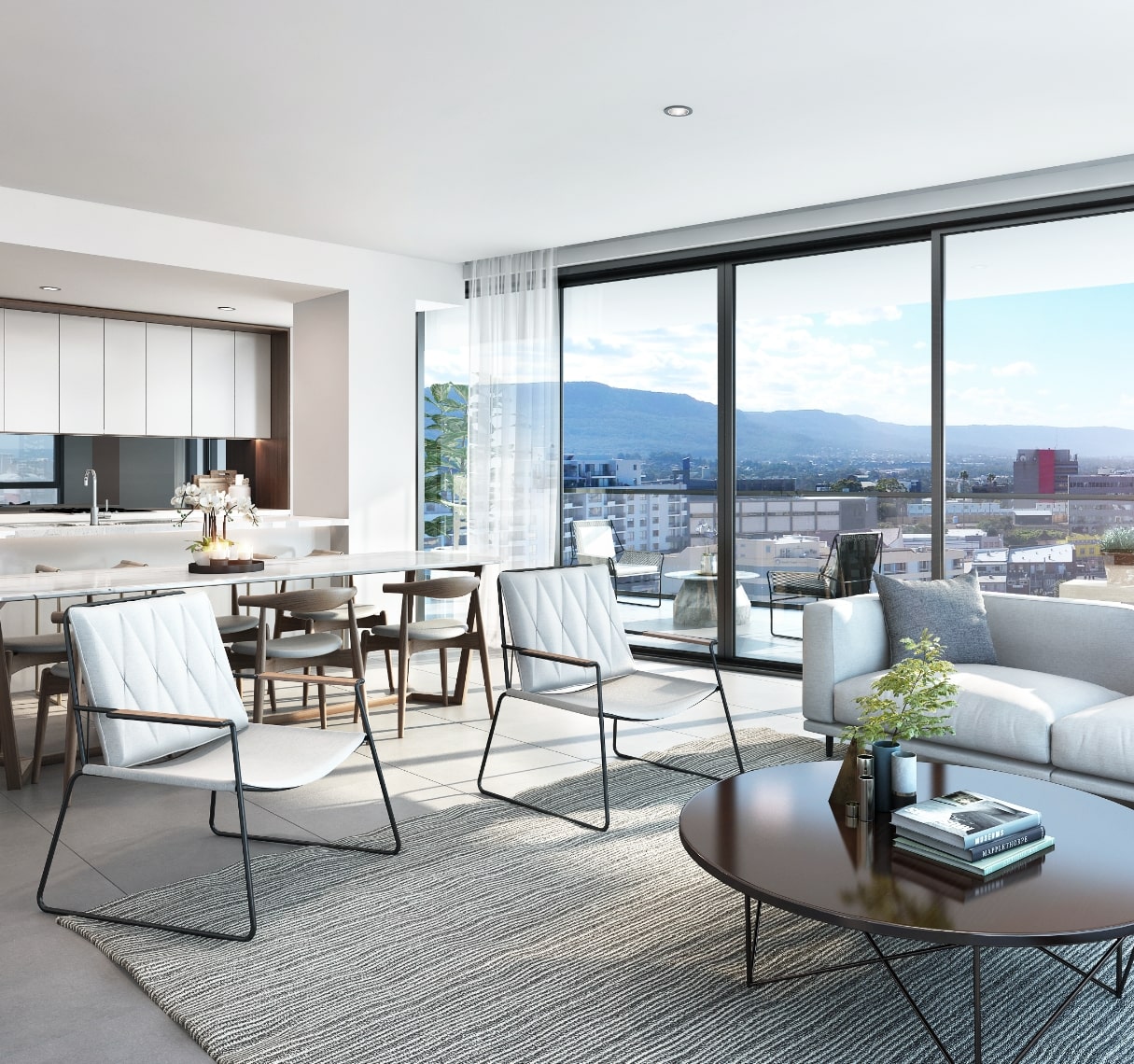 FEATURED PROJECTS
Developing Exceptional Environments
Coming Soon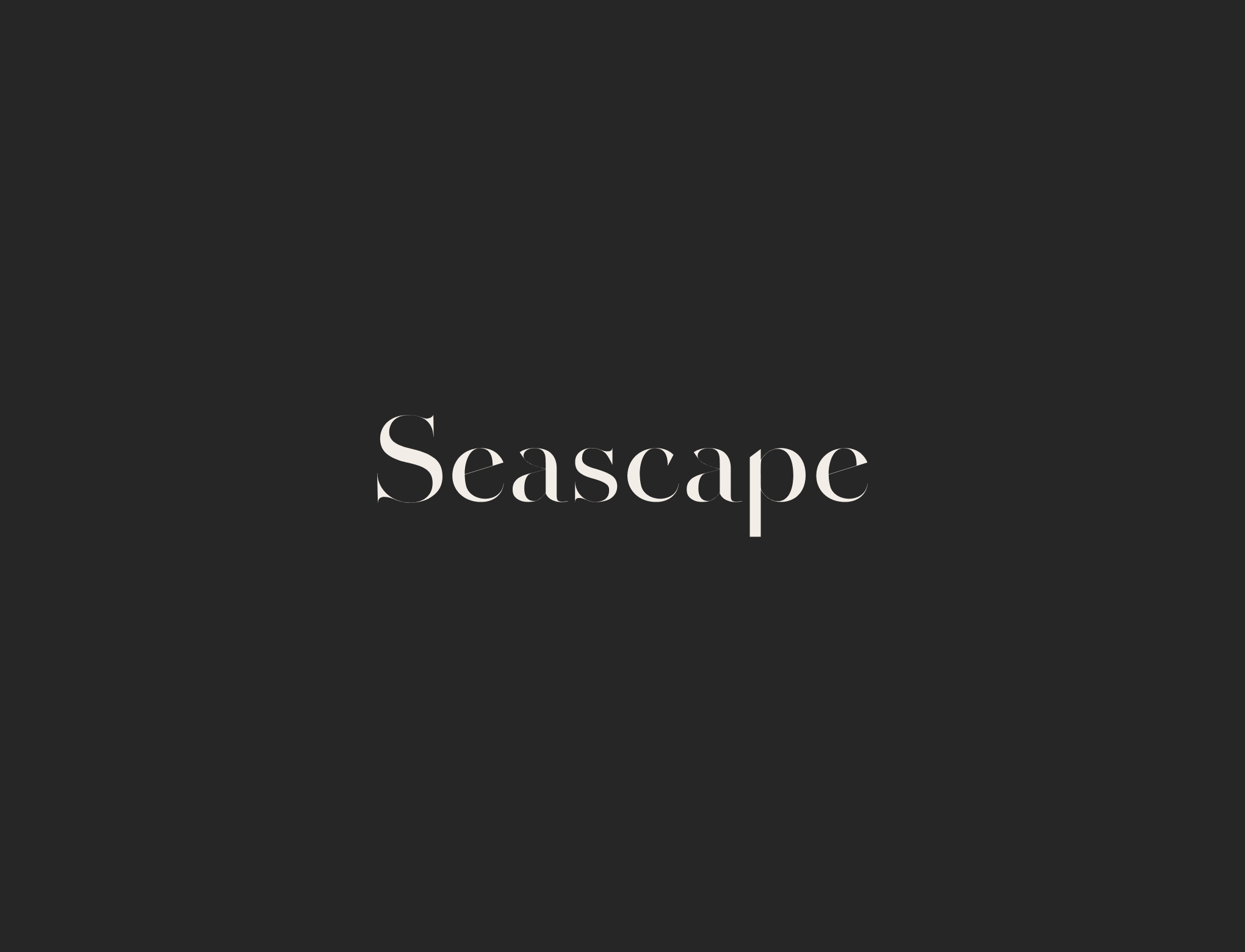 Coming Soon
Seascape Residences
North Wollongong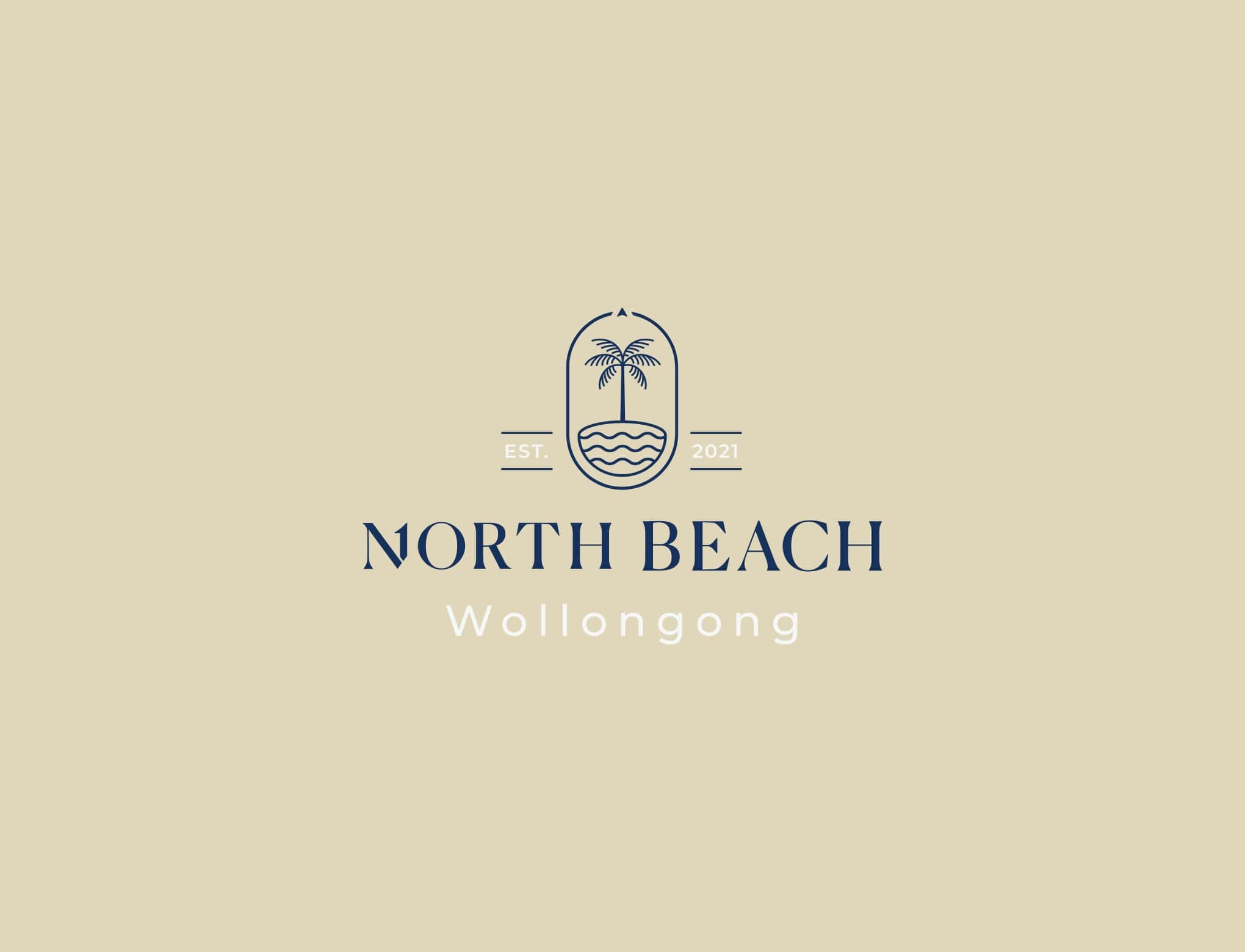 Coming Soon

Coming Soon
Townhouse Apartments
Ingleburn

Coming Soon
Townhouse Apartments
Leumeah

Coming Soon
innovative spaces built to endure
INTELLIGENT INVESTMENT
Distinguished Attributes
The process is what sets Modco Developments apart from competitors. Our highly-experienced acquisitions team, and their vast knowledge of the market, enables us to source development sites in optimum locations. Extensive research ensures the potential site meets our established criteria. Site locations must be in sought-after areas with suitable infrastructure in close proximity to convenient facilities. The design vision is then conceived and ultimately realised to deliver signature Modco Developments: exceptional living environments for both investors and occupiers.